Are Reader Comments Dead?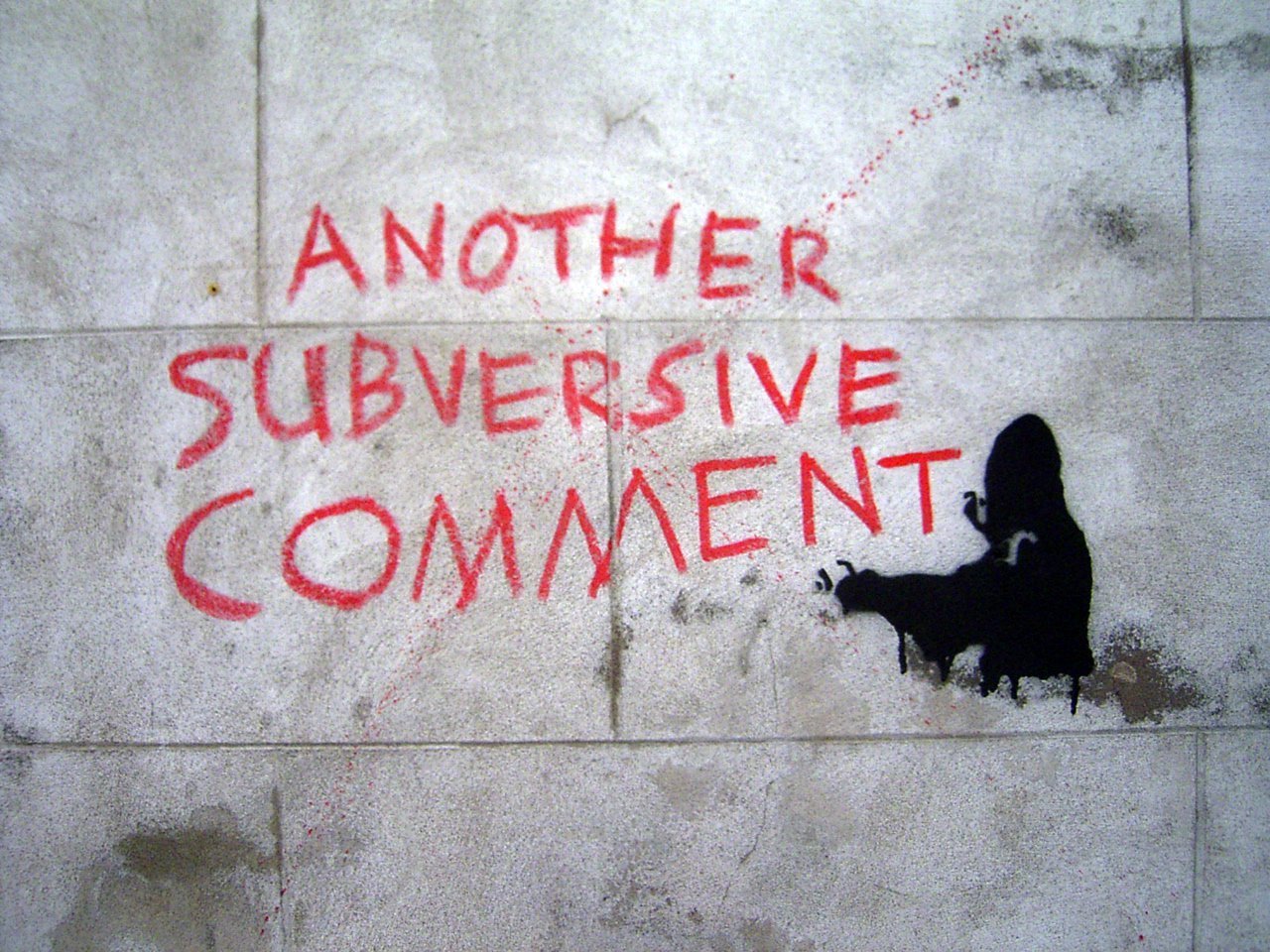 The tech news site Re/code stirred conversation today when its editors announced they turned off reader comments.
"In effect, we believe that social media is the new arena for commenting, replacing the old onsite approach that dates back many years," they wrote.
Re/code joins news outlets and blogs like Popular Science, which have removed comments within the last year or so.
So, is commenting on websites dead? This is a question I've grappled with at my own job. The blog I supervise has grown its traffic substantially during the past two years. I'm happy with the content mix and quality. Yet, our comment volume is negligible. It's led me to wonder – if we don't get many comments, is it even worth having them?
In the end, I support reader comments. Here are a few reasons why:
As a marketer, I don't want to willingly give up traffic that might come to and stay on my website. Vibrant conversations lure repeat visitors. I won't stick my head in the sand and try and discourage social conversation (because that'd be dumb) but I don't want give up and hand my traffic to social networks to monetize.
Reader comments are an opportunity to create an engaged community. Sites like Reddit, The Verge and any of the Gawker sites thrive on comments – that's part of the value they bring beyond the content. The challenge is cultivating a commenting community. It is certainly harder now than years ago, but it's definitely a worthy goal – one I can admit we have not achieved yet in my own world.
When conversations around content happen in social media, it disconnects from the source. Random visitors to your site have no idea where to go to discuss it if there are no comments. Sure, they could tweet it, but that's often like talking to yourself at a public park. Also, consider Facebook. You can probably remember a story someone posted recently that created a huge conversation. You can bet a bunch of those people didn't even bother going to the article before joining in.
It's undeniable that social media has taken a lot of the wind out of comments' sails. A solution for now may be a hybrid approach. Rather than deleting comments completely, find a way to incorporate social discussion into your website – like how Buzzfeed uses Facebook comments. This might be an opportunity for a company like Disqus to build a commenting feature that pulls in related social conversations, which you can join right from a page.
I want to know what you think. Here's the truly ironic thing – you can't leave comments here. I use Rebelmouse as my CMS and can't turn on comments using the free version. Tweet me at @jamieca.